Born just by chance: ZENCeFILIA has written and produced lyrics that tell the deeper truth about life, love and relationships.
As most songs are literally told in German, the lyrics have been translated to English and Turkish on g+.
Listen to the music on Deezer, Spotify, iTunes, Tidal or any other source in the internet as well as on YouTube.
Just search for wandaful and wartime by ZENCeFILIA
Impressions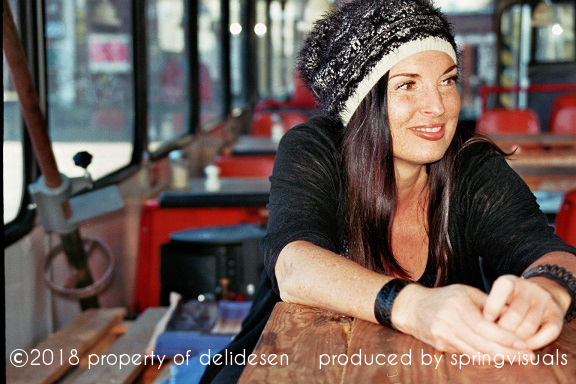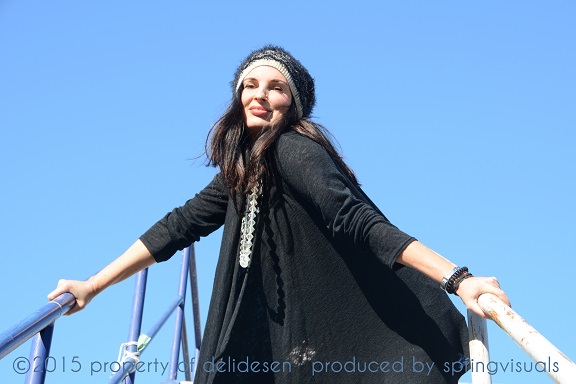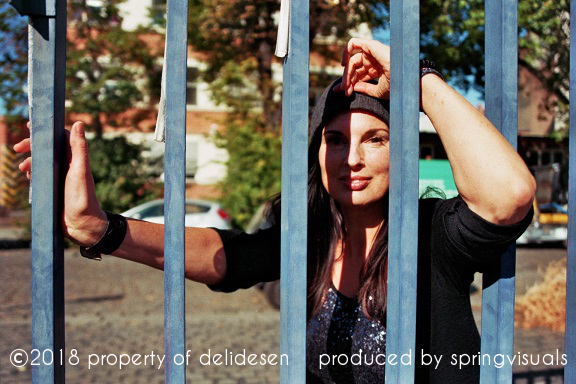 Left or Right Turn to Heaven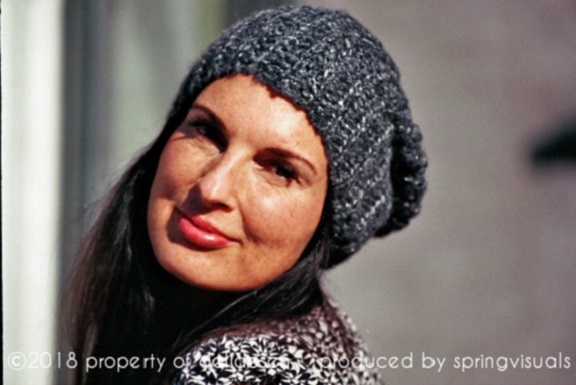 I am very thankful to springvisuals and their expertise in taking the photos in such a relaxed atmosphere. It was a really warm and amazing day in October, exactly three years ago, when the fotoshoot took place. The old factory buildings that once provided service to the public transport busses, was now sheltering dance studios, artists and a tiny restaurant.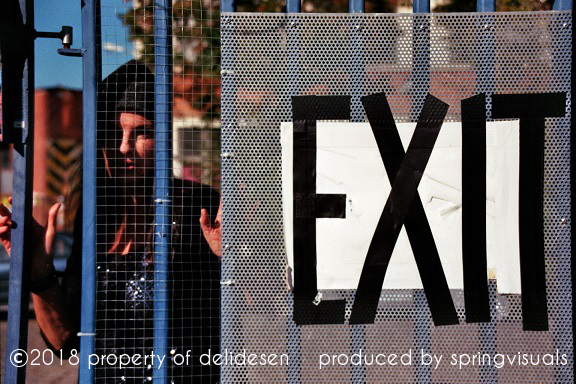 The nearby halls were also home to the hospitality of a piano specialist, who organized the most talented musicians for concerts right inbetween the already fixed or torn apart instruments. The scenery of the concerts was unique and cosy. The performed music was divine. Nonetheless, all the recording and mixing for my own album were done already. It had been a great year. Highly productive and exiting. Creativity is the essence of human existence. Without it, we will not be able to thrive.
Lyrics of the album wandaful